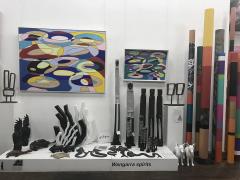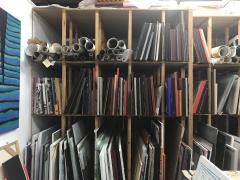 In our 25th year as a commercial gallery and artists' hub we are perpetually looking forward to exciting projects and exhibitions. The depth in our stockroom is astonishing, with not only hundreds of stretched and rolled paintings but works on paper, sculptures, rugs and ceramics in every corner!
With such a large range you're sure to find something that suits your style and budget. 
Here's a taste of what's available. We will be updating these stocklists every couple of weeks  -  
Please note - these works have listed regular prices HOWEVER we are happy to discuss best price scenario on a case by case basis! Email Michael Eather directly here.