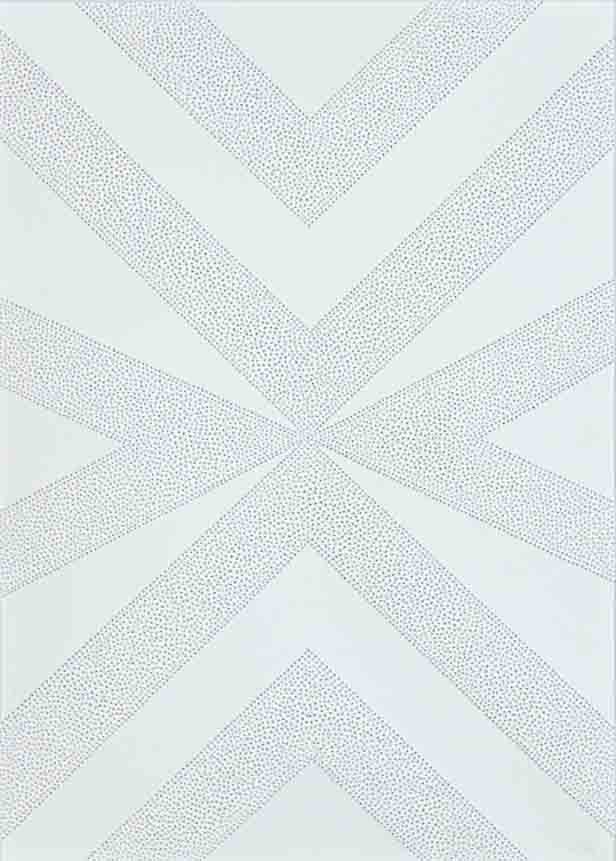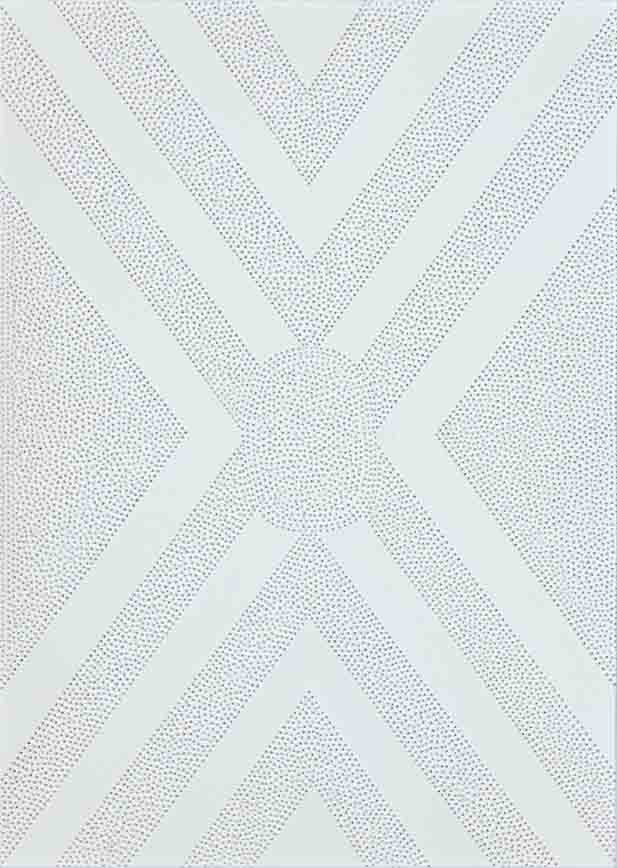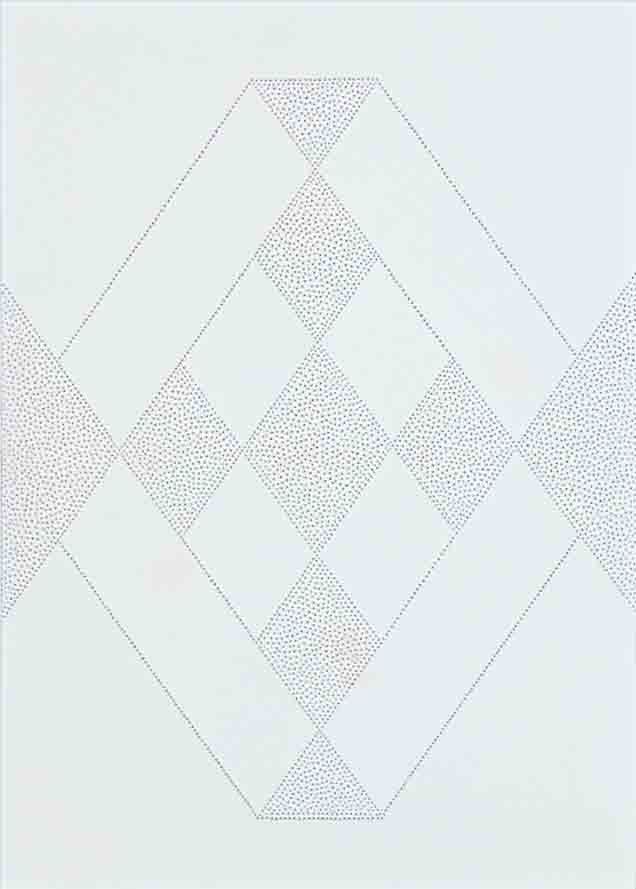 Truth Telling
My pinhole artworks are focussed on truth telling and aim to shine a light on the veiled history of frontier resistance.
This particular series of works pays tribute to the Bama warriors of the North Queensland rainforests in the Atherton Tableland region. These warriors fought valiantly over many generations to defend their ancestral lands from frontier expansion.
The geometrical designs in the work reference the traditional painted shields unique to the region. These shields were not only objects of defence but also symbols of identity and conveyors of cultural knowledge and place.
I have used pinholes to highlight the bloody intersection of two cultures. They symbolise the many rainforest shields punctured with bullet holes during these frontier conflicts. As Christie Palmerston, an explorer at the time so chillingly wrote:
"Their shields may answer very well for the purposes of their wars, but my rifle drilled through these as if they were sheets of paper."
Shield designs are my way of connecting to my culture and have been an abiding research interest of mine for over 25 years. Shields were and still are an important part of North Queensland heritage and culture.
My shield designs are presented as a stark reminder of truth, frontier resistance and the aftermath of cultural identity stripped bare.
Jennifer Herd
Exhibition:  whiteNOT
17th November to 23rd December 2017