Wahkuna Bong Funeral Fundraiser - Paul Bong Sale
4 July 2023

to

26 August 2023
Artists
We are all very saddened to hear of the loss of Wahkuna Bong (daughter of artist Paul Bong) whom recently passed away. Friends of FireWorks Gallery, many whom have met Paul Bong and his family, may be interested in supporting a number of initiatives we are facilitating to contribute to a funeral fund including this sale. All proceeds will go directly to the Wahkuna Bong Funeral Fund. 
Artwork Raffle
$20 per ticket or three for $50.
Tickets can be purchased through this payment portal, via bank transfer (email request) or by calling 07 3216 1250
Tickets will be drawn at the gallery, 4pm Saturday 26 August.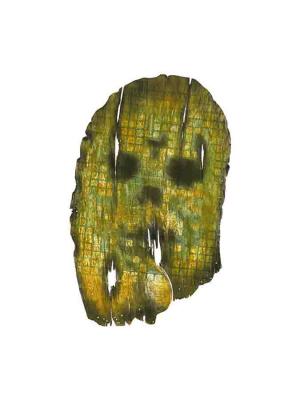 Paul Bong  Skeleton Creek Conspiracy ed. 6/30  2015  hand coloured intaglio etching   80x60cm   FW16604 Valued at  $1650 
Paul Bong Artwork Sale
All proceeds go to the Wahkuna Funeral Fund.
Please see sales list below.
Click orange artwork title to see pricing or email us here