11 February 2022

to

19 March 2022
Artists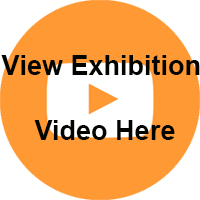 Click orange artwork title to see pricing or email us here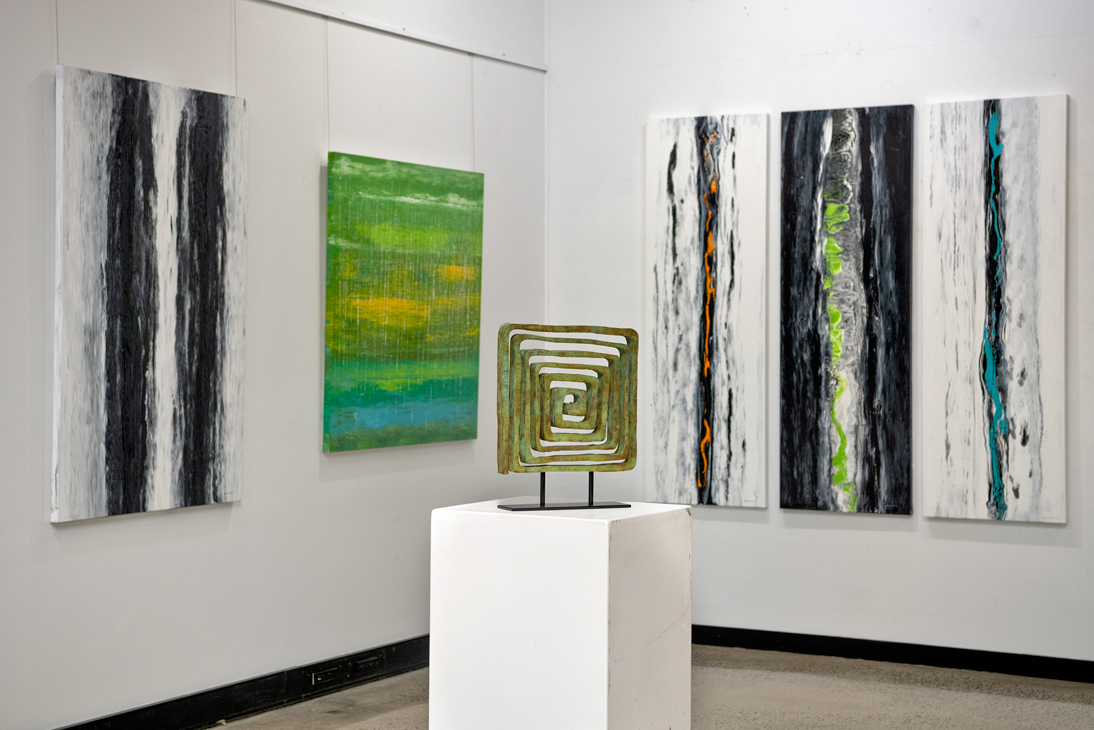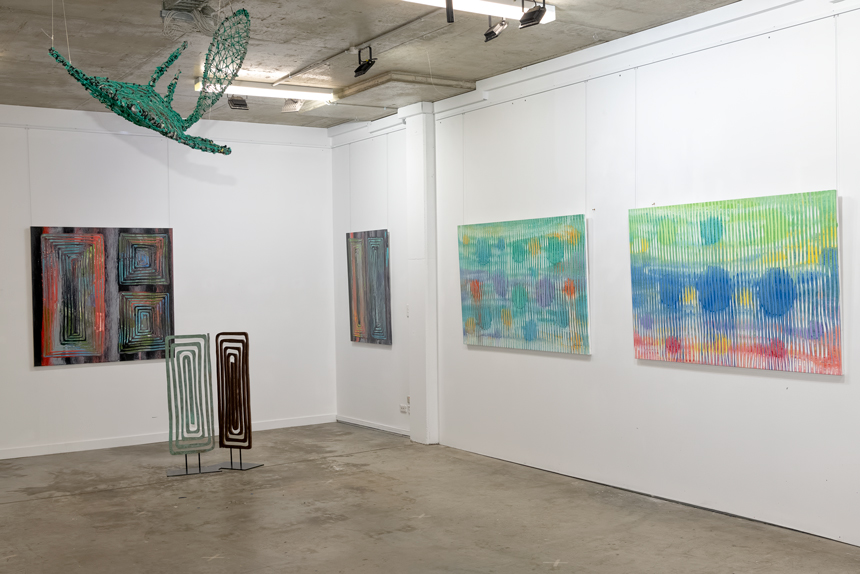 Rosella's new series of paperbark or Unchii tree paintings reframe the theme regrowth.  The trees, found all over northern-coastal Queensland, are used as a symbol to express both seasonal and life changes. Visual impressions of the bark texture in rich duotone arrangements dominate these compositions. These recent works denote the botanic regrowth after bushfires and backburning (often required for germination) as a perpetual metaphor for personal development and cultural reflection.
A colourful new series of paintings also reveal Rosella's ties to north Queensland and in particular Lockhart River. Although Rosella currently resides in Cairns, many of her works show a great appreciation for having grown up in Lockhart River and having been taught the traditional (hunting & gathering) ways and culture by the old people. Paintings and sculpture explore this through themes of Mud Mussels/Akul (circular shapes), Mangroves (linear patterns) and Moieties.
Across many Aboriginal cultures moiety systems (referring to the two equally balanced social and ritual groupings) are used to organise social structures and kin relationships. For Ungkum people (Rosella's clan) these are Kaapay and Kuyan. Through her choice of colour and composition Rosella explores the broader, universal dualities of life; the macro (lore & culture) and the micro (family & self), the traditional and the modern, and even the land and sea. 
Associate Professor Sally Butler, who has worked extensively with Rosella over the last 30 years comments,
This latest exhibition of Rosella's confirms her position as one of Australia's greatest colourists. Her unique tonal method is renowned for evoking mood, meditation and inspiration but key works in this latest body of work remind us that she also has a simply electrifying sense of colour. In these high key works the canvases seem to lift off a wall and dominate a space with a contemporary vision of why Indigenous traditions and perspectives have a central place in all Australians' lives.